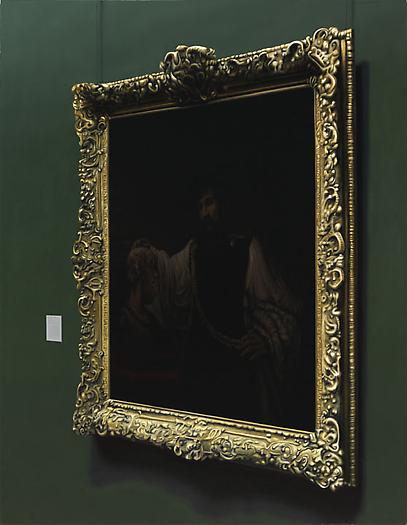 Aristotle Contemplating Bust of Homer, 2009
Oil on canvas
49 x 38 in.
124.5 x 96.5 cm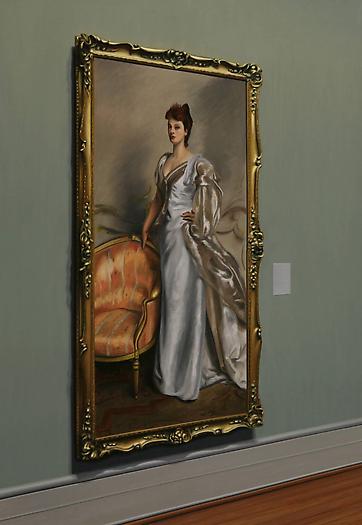 Untitled, 2010
Oil on paper
26 x 18 in.
66 x 45.7 cm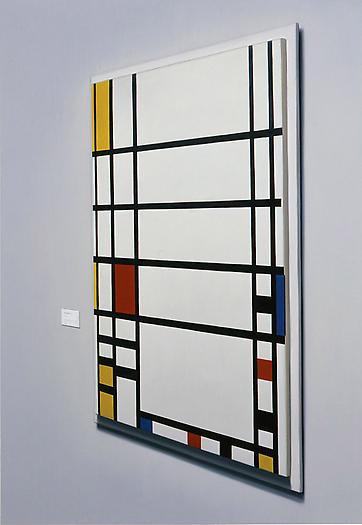 Untitled, 2009
Oil on canvas
29 x 20 in.
73.7 x 50.8 cm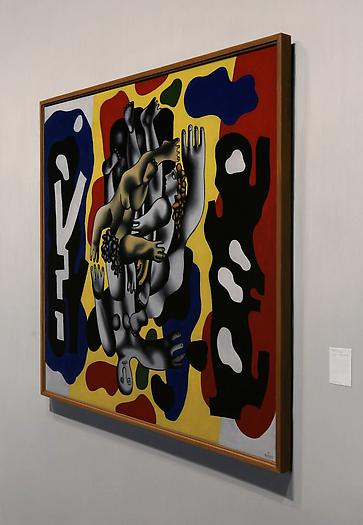 Untitled, 2010
Oil on paper
26 x 18 in.
66 x 45.7 cm
Untitled, 2010
Oil on canvas
48 x 69 inches
121.9 x 175.3 cm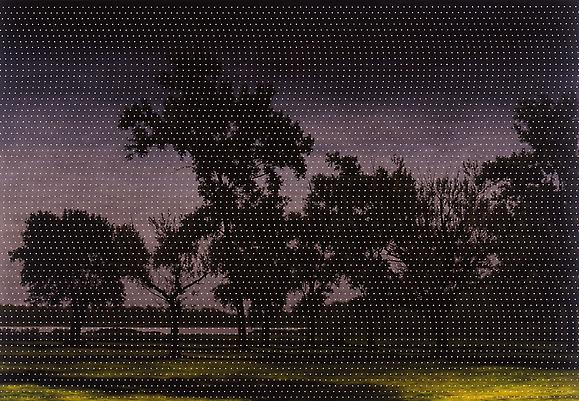 Untitled, 2008
Oil on canvas
44 x 64 in.
111.8 x 162.6 cm
Untitled, 2008
Oil on paper
18 x 26 in.
45.7 x 66 cm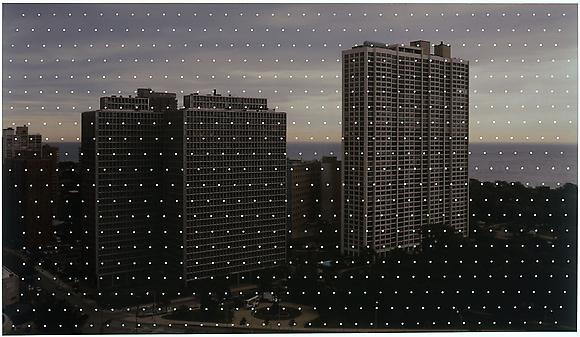 Untitled, 2008
Acrylic on archival pigment print
16 x 28 in.
40.6 x 71.1 cm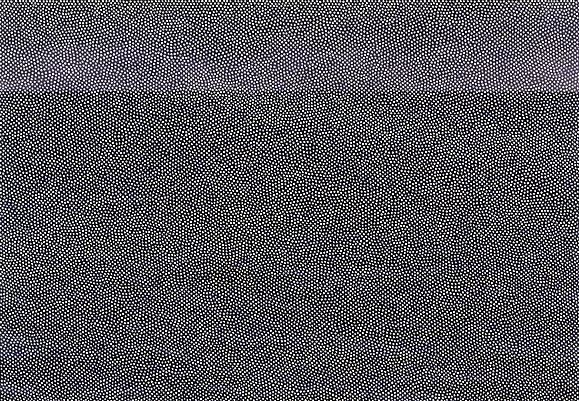 Untitled, 2006
Oil on paper
18 x 26 in.
45.7 x 66 cm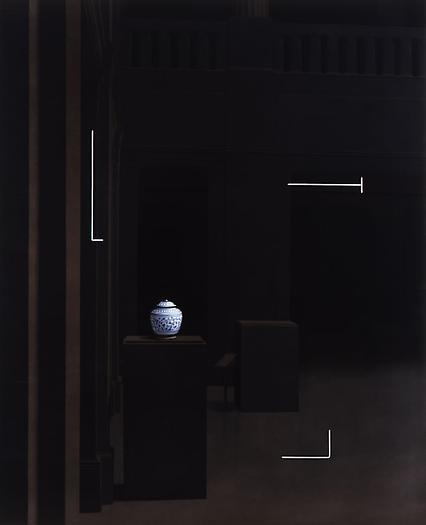 Parenthesis #7, 2007
Oil on canvas
52 x 42 in.
132.1 x 106.7 cm
Untitled, 2007
Oil on canvas
50 x 70 in.
127 x 177.8 cm
David Klamen (American, b.1961) is a contemporary painter whose work grows in conjunction with his interest in literature, theology, and philosophy, centralized around the questions, "How do I know things?" and "How do I know myself?" Klamen paints figuratively and abstractly, sometimes combining the two by incorporating geometric lines or patterns atop his high finished landscapes. Klamen likens the abstract element to a fourth dimension. His work is meditative and quite, engaging the audience with deep tonal values and extreme control, requiring the viewer to look more than once into the complexity of each work. In Klamen's most recent series, Paintings of Paintings, he isolated individual works of art in-situ in museums, turned them on sharp angles and repainted them.

Klamen earned his Bachelor's of Fine Arts at the University of Illinois, Champaign/Urbana in 1983 and his Master's of Fine Arts in Painting at the School of the Art Institute in 1985. Klamen is currently a Professor of Fine Arts at Indiana University Northwest. He lives and works in Chicago.

Klamen is represented in the following collections: the Art Institute of Chicago, Chicago; the Metropolitan Museum of Art, New York; Los Angeles Museum of Contemporary Art, Los Angeles; the Museum of Contemporary Art, Chicago; the Whitney Museum of American Art, New York; the San Francisco Museum of Modern Art, San Francisco and the Elvehjem Museum of Art in Madison, Wisconsin.
Download Full Biography

(423 K)